At ValueKey, what's in our name is what sets us apart: we continuously unlock value in your organisation. How? Well, for starters we have years of project, programme and portfolio management consultancy experience which allows us to bring a deep knowledge to tackle your unique challenges, we also aim to delight you with new ideas and thinking.
Our guiding principle is 'value first'. We aim to unlock your organisational value through smart projects and programmes, and to always deliver value – on time and within budget.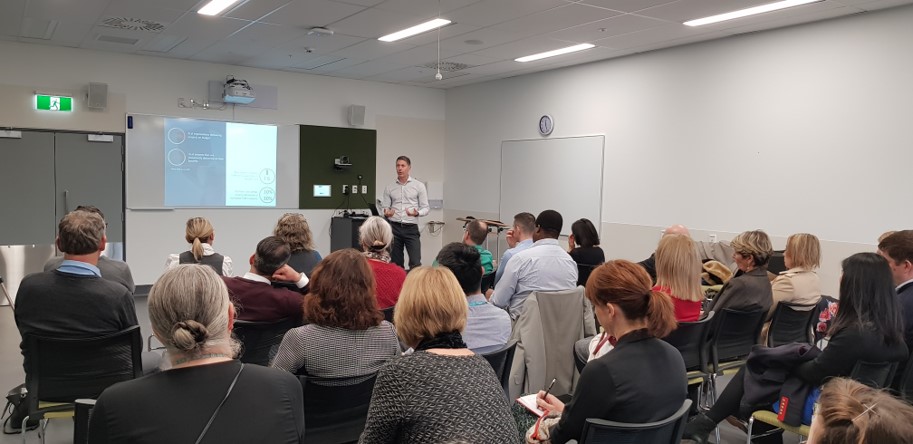 A New Approach
One size doesn't fit all, particularly when it comes to your organisation. We work hard to get to know your people, culture, business model, ideas and strategy.
Drawing on our extensive experience in projects, programmes, portfolios and PMOs, we build and deliver the right projects and programmes, delivery model and people development plans for you, whatever your size or sector. We deliver the right solution for you, instead of following the same old path.
Keeping it Simple
Running your organisation is a complex job – delivering transformational and business change through programmes and projects shouldn't be.
We focus on the stuff that really matters to your business, keeping things as simple as possible. Rather than adhering to one methodology or textbook or creating overly complex frameworks, we focus on the value-adds. This includes helping you turn your ideas into projects and programmes, setting them up for success and maintaining solid delivery and governance. Simple!
Focus on People
The key to long-term organisational agility and portfolio, programme and project capability lies in upskilling your people.
That's why we help coach everyone from project teams, managers, executive leadership teams to your main investment board on how to deliver brilliant project, programme and portfolio outcomes, equipping them with all the skills they need for long-term success. Or you can use our team to help deliver that niche business change or get us to source, interview and on-board the best people.